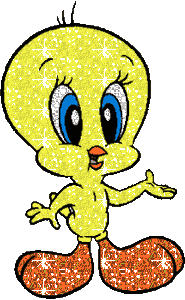 Azul
is a Market Research Firm with particular interests in IT & Telecom, Education, Healthcare, Real Estate, Food & Restaurants, Sports & Entertainment, Retail & FMCG and Luxury & Lifestyle domains.
Founded in 2009, Azul provides advisory, insights and research outsourcing related solutions across diverse industries in both business as well as consumer domains under a single umbrella.
Azul
has successfully executed almost 350 projects assisting companies with:
Data Analysis and Analytics Support: Defining and calculating indices (e.g. Brand index), forecast modeling, trend analysis etc.

Marketing Solutions: Impact of BTL activities, Sample tests, Consumer contacts, Visual merchandising (VM) audit, Impact of VM activities , Ad testing etc.

Sales Performance Enhancement: Study of and benchmarking channel operations (distributors and retailers).

Standard Market Research / Advisory Solutions: Product testing, Concept testing, Market feasibility, Market sizing, Consumer audits, Retail audits, Mystery audits, Usage & Attitude studies etc.

Research Support and Data Handling: Data entry, Data Processing and Data Mining etc.

Our team continuously strives to bring process discipline to the creative and insightful in market research advisory. Keeping in mind our long-term goal of providing integrated solutions, we have also ventured into custom application development and content creation and management.
To know about the services, solutions and research opportunities in various verticals, click on the relevant section below:
Face-to-Face
SPSS
Quantum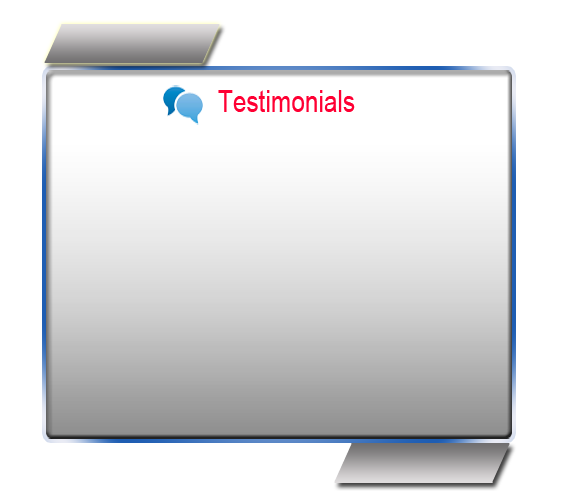 Azul leadership has an indepth knowledge of the domain and its employees exhibited expertise and quick grasp of our research requirement which was not only handy but also helped us finetune our approach towards the category. Their timely delivery of the project with a detailed report was much appreciated and I wish them all the best for their future projects / assignments.


- Marketing Head, A leading sports goods retailer
We hired Azul as expert external consultant for a big project with immense value to the organisation. Azul not only excelled by sharing their strong expertise, but also stood firm on the things where deviations happened and streamlined the things for better control. By doing so, we could arrive at a study result basis which the end user could use the study results for a market claim.


- Associate Director, A leading Research & Consulting firm
I worked with Azul on a market research & sizing project for an office supplies product in 2009. I was impressed by the enthusiasm they displayed in undertaking the Project. They showed a good understanding of the product / segment, worked with diligence and had a deep understanding of data collection and market research. At both the planning and execution stages of the project, I was satisfied by the level of transparency and openness shown and the insightful and detailed report. Based on my experience, I would recommend Azul.


- Director, A leading business house in Mumbai
Overall, we were very pleased with the work you and your people did and I have said as much to several people in our company. A couple of things worth mentioning in particular:

- I appreciated your active involvement in the survey generation process.
- The SPSS file is very clean and well labeled. It saved any time I might have had to put in editing it, and I could do something more productive.


- VP & Director, A leading US Multinational Research and Consulting Firm